Have Your Own Livestock? (Sorry, NO Birds)
We GUARANTEE a 14-day hang time for beef, unless otherwise requested. At Cuttin' Up, we strive to treat each customer like family.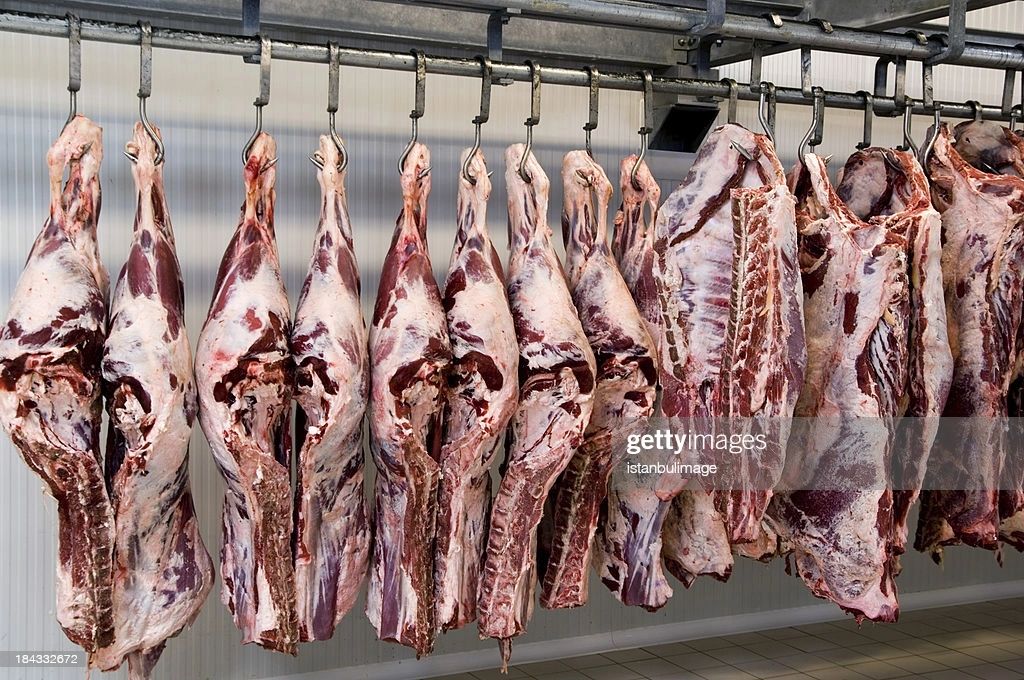 We can come to your farm, or bring the animal to us. Simply call us to place your order OR schedule a date.
We offer discounts for our modern heroes, the military and first responders (with ID).
Call us today, we look forward to serving you!